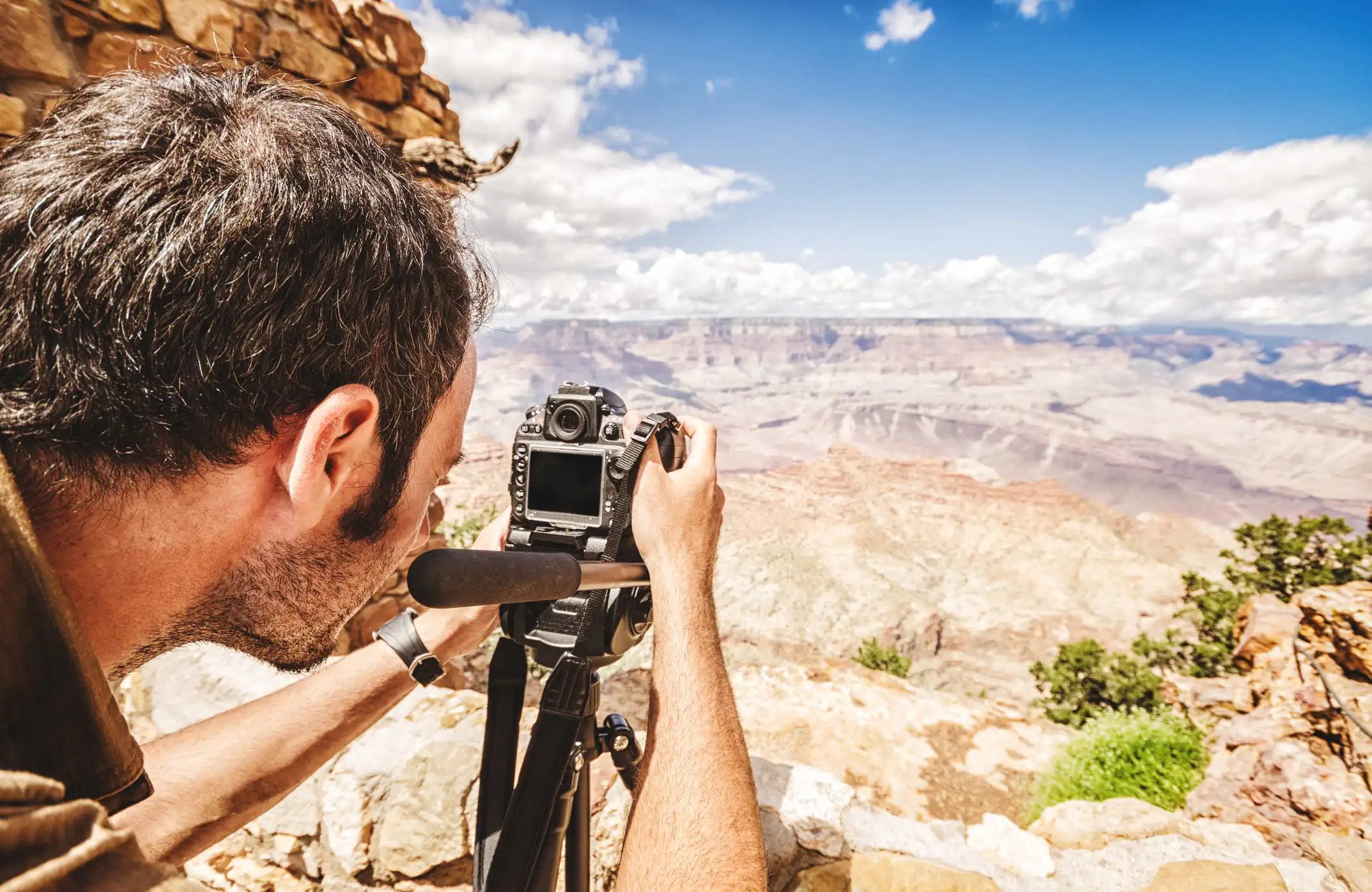 A Gift Idea Review on What to Buy to Make Your Loved Ones Impressed
Humankind are spoilt species. We love to feel appreciated in our relationships because it makes us feel acknowledged. We constantly have the urge to gift others to reciprocate the feeling and make ourselves feel fulfilled in our relationships.
Gifts bear meaning to those who give them and those they give them to. They have to be selectively chosen to spark joy and a high regard on those we give them to. There are numerous things which we can use as gifts and for them to be suitable to a recipient, they must match their preferences. Here is a guide to lovely gifts for different times and gender.
When choosing gifts for Christmas, you can buy a woman diamond, clothing, travel bags, personalized birthstone rings, gift vouchers, or perfumes. Kids enjoy toys, new books, cool stuff, …